Arther is a pairing of Redarjun and MissRainbow. Arjun and Esther are good friends. When one of them goes on chat the other one will scream there name then so will the other. They have gained a good friendship over some months and both ship Cabbie and Bori.They both are apart if the 13 team.
Our Photos/Gifs
Edit
Our Videos
Edit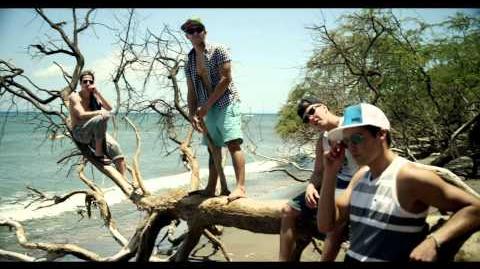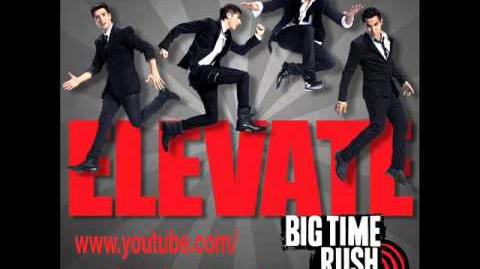 Ad blocker interference detected!
Wikia is a free-to-use site that makes money from advertising. We have a modified experience for viewers using ad blockers

Wikia is not accessible if you've made further modifications. Remove the custom ad blocker rule(s) and the page will load as expected.